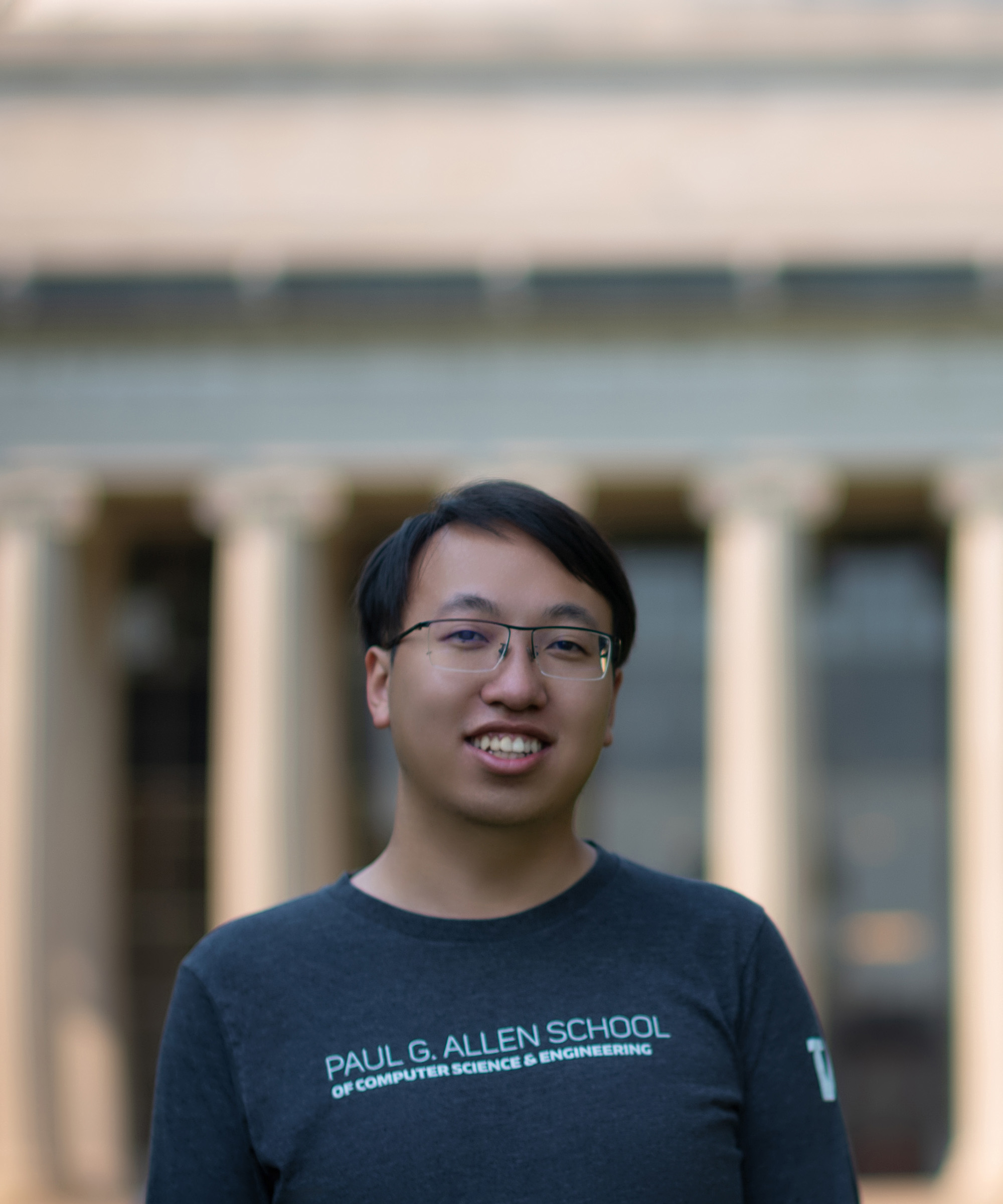 Office: 2-340C
Email: ghye at mit.edu
I am a first second-year PhD student at MIT Math. I am very fortunate to be advised by Jon Kelner. Before that, I spent four wonderful years at the University of Washington and obtained my bachelor's and master's degrees there. At UW, I was advised by Yin Tat Lee and had the pleasure of working with Jerry Li.
I am broadly interested in theoretical computer science. In particular, I am interested in algorithmic perspective of optimization and its applications.
Papers
Following conventions of math and theoretical computer science, author names are listed alphabetically.
Invited to SICOMP Special Issue.

Best Senior Thesis Award Honorable Mention